Sep 1, 2020 09:38 AM Central
Haley Lorman
Pumpkin Chocolate Chip Cookies- Dairy free & Refined Sugar Free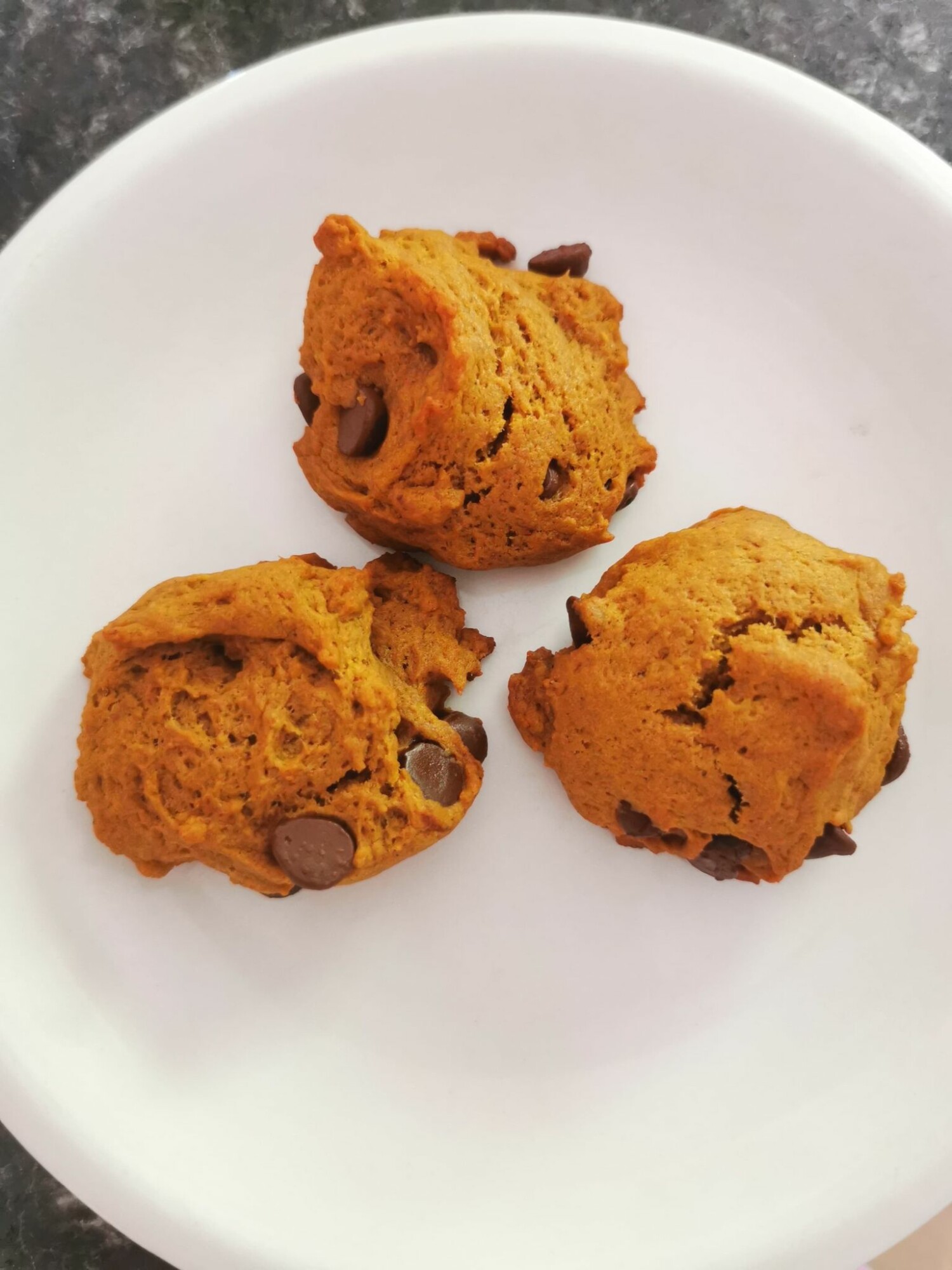 Ingredients
Instructions
-Pre heat oven to 375 degrees
-Mix together your coconut sugar and oil until well combined. Add your pumpkin, vanilla and egg and mix well.
-In a separate bowl, mix the remaining ingredients.
-Add the wet ingredients to the dry ingredients bowl and combine.
-Scoop a spoonful onto a non stick or floured baking sheet. Press down with a fork for a flatter cookie. Bake for 12-14 minutes.
-Remove cookies from oven and let finish baking on the sheet for 5 minutes.
-Place on cooling rack and enjoy!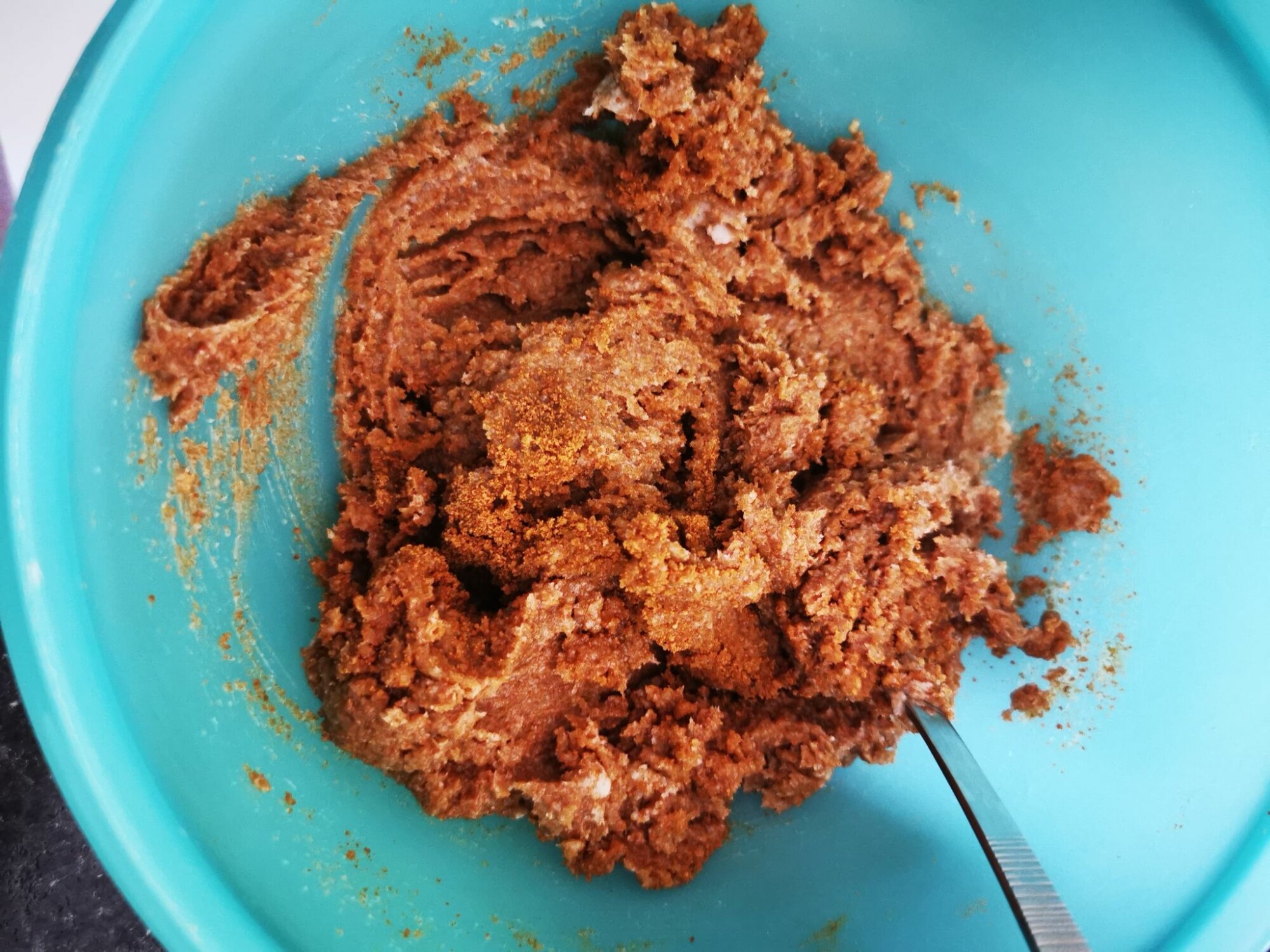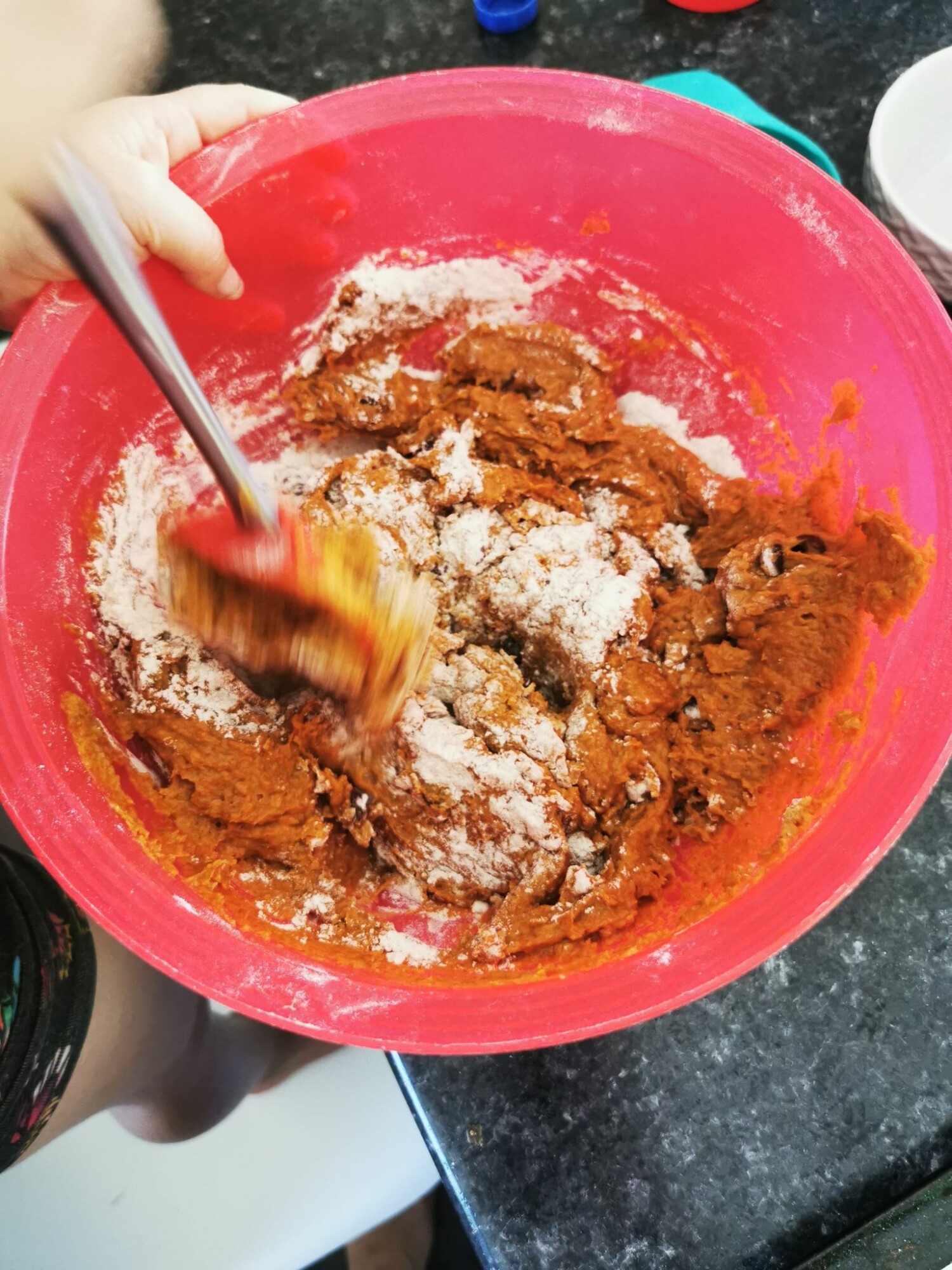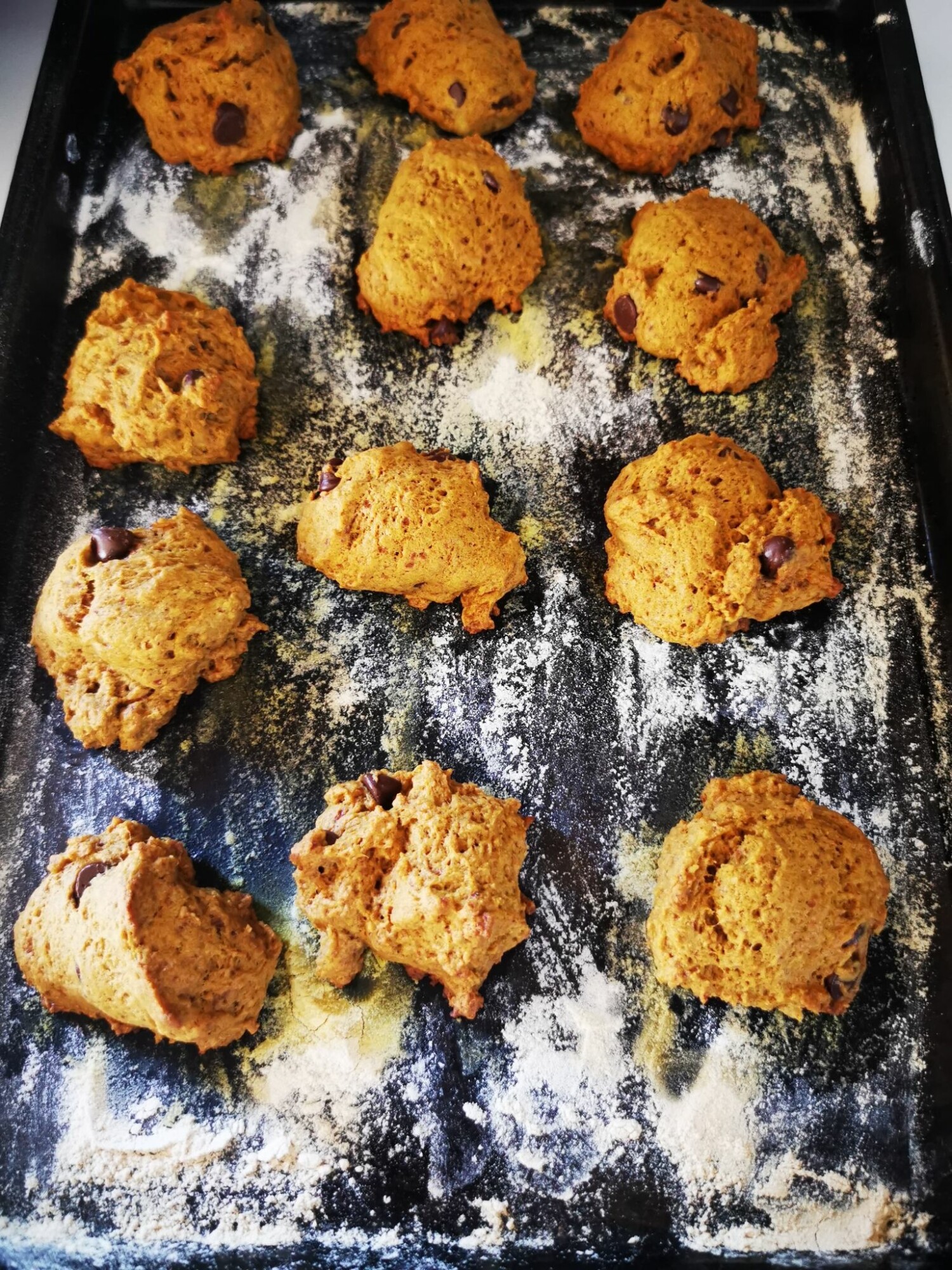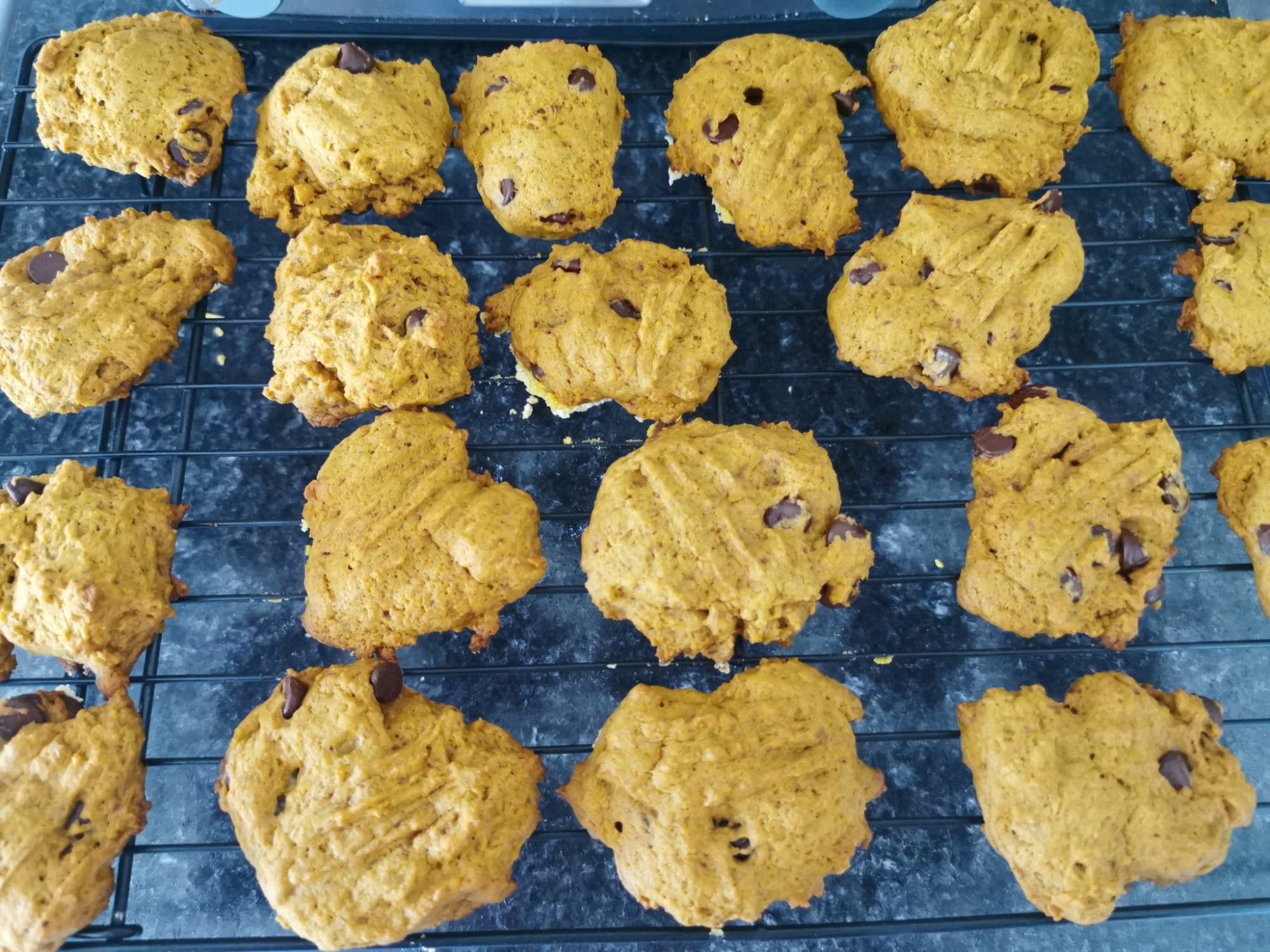 This post may contain Amazon or other affiliate links. As an Amazon Associate I earn from qualifying purchases.