Aug 13, 2023 12:56 PM Central
Haley Lorman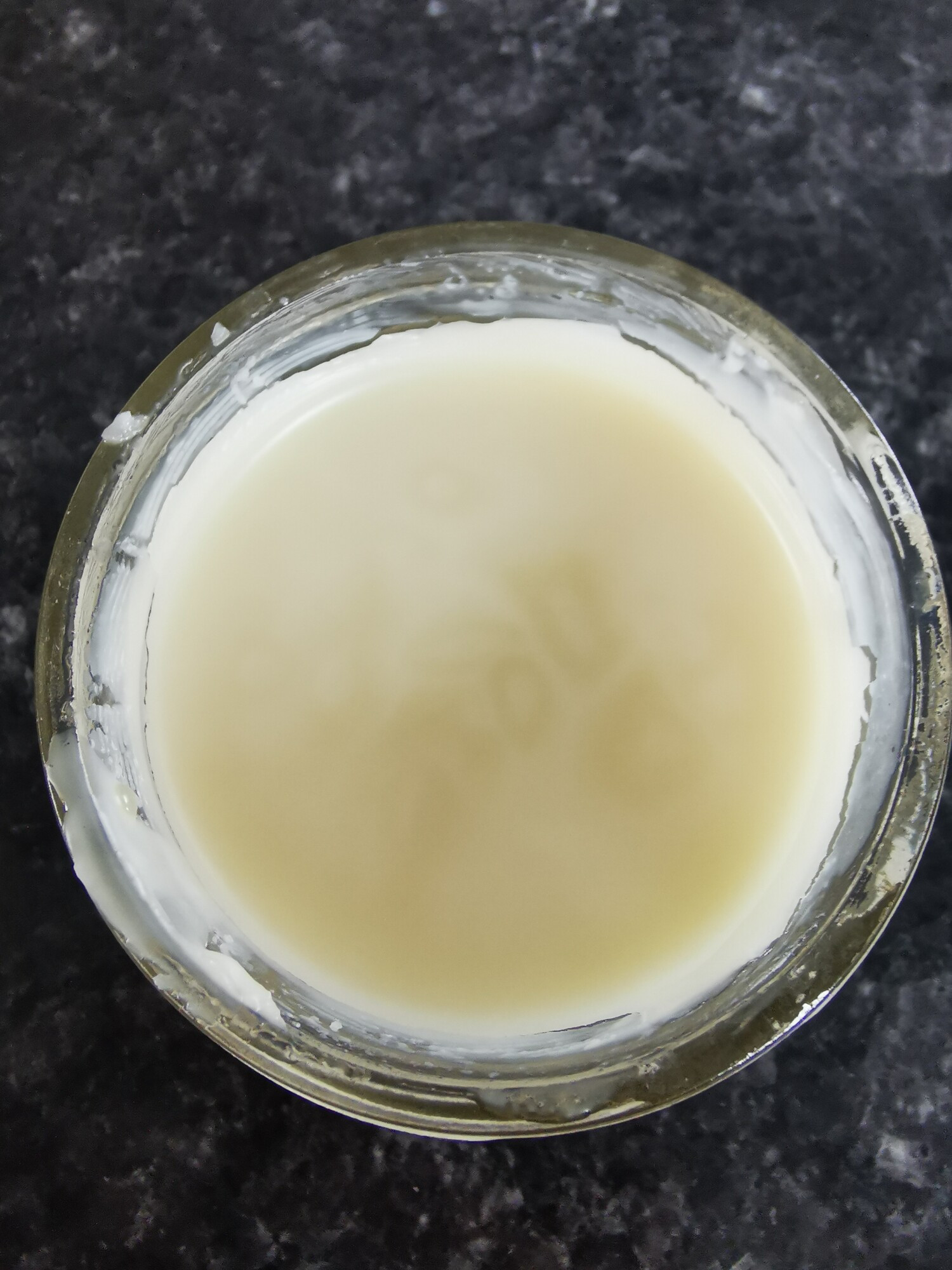 Check out my overall review, the recipe and what I would try different next time.
This page may contain amazon affiliate links. By clicking these links, you help support my small business.
Are you tired of using hair products filled with questionable ingredients? This blog post has the perfect solution for you!
I struggled to find a hair putty that met my standards, so I decided to make my own using natural ingredients.
With just beeswax, coconut oil, shea butter, honey, and essential oils of your choice (preferably from Young Living), you can create a sassy and textured look in no time.
The mixture is easy to make and can be used on both wet and dry hair.
While the current texture is hard, I suggest trying to whip the product while it's cooling to achieve a more creamy consistency.
Overall, this DIY hair putty is a win for personal care products.
You'll find the ingredients and how to below.
Create a double boiler and add all of your ingredients minus the essential oils.
Melt everything down on a medium to low heat.
Once melted, remove from heat, pour in jar of choice and continue to stir.
Add your essential oils (15 drops total) to your mix.
I personally use cedarwood, rosemary and lavender and purchase my oils from Young Living.
I've used this on dry hair and wet. It does exactly what I required to create that textured looked.
I would consider this an easy DIY and win for personal care products.
Next time, I will try to whip the product while it's cooling to see if it leaves it a more creamy texture.
The current state is hard but once you get it between the fingers, you can easily work it.