Old Fashioned Bread and Butter Pickles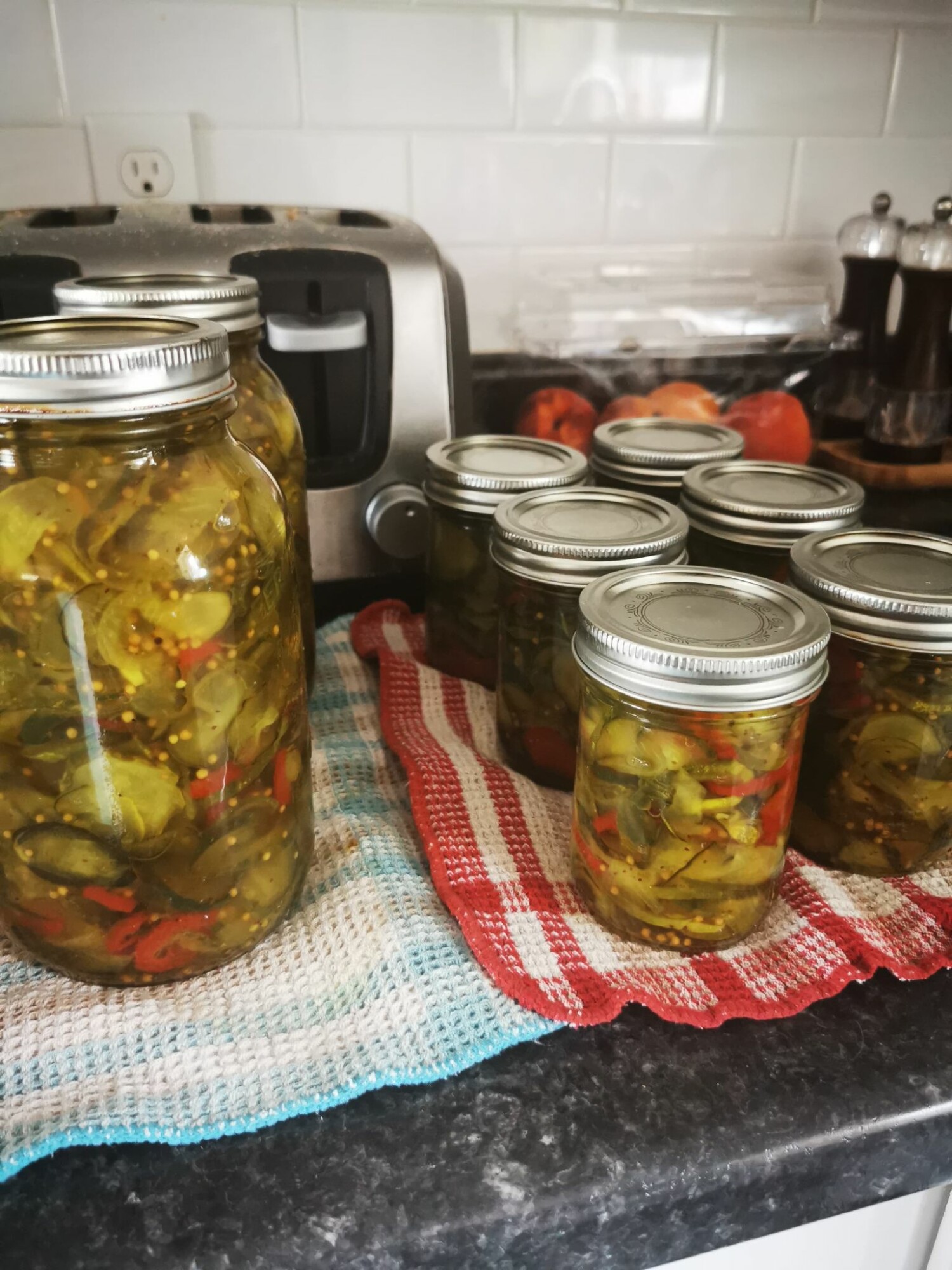 Ingredients
4 Qts cucumbers, sliced
3 medium white onions, sliced
3 cloves garlic, diced
2 peppers, diced (I like to use red for the color and flavor)
1/3 cup pickling salt
3 cup white vinegar
5 cups sugar
1 1/2 tsp turmeric
1 1/2 tsp celery seed
2 tbs mustard seed
crushed ice
Instructions
-Slice cucumbers, onions, garlic, peppers in thin strips.
-I like to use a food processor for this. Use the slicing disc and just put everything in to get sliced. I'll post a few food processor options below!
-In a extra large bowl (metal will allow the ice to last longer) mix together all your sliced produce with the salt. Layer with crushed ice. Let sit for a min of 3 hours or overnight. The longer you let them sit the more "crunch" you'll have.
-Prepare your
mason jars.
Sterilize in an oven or boiling water for 10 minutes.
I have used 6, 250 ml mason jars along with 2, 1 ltrs mason jars. The recipe filled all of those perfectly.
You could also use 12-14, 250 ml mason jars or 6-8 500 ml mason jars. (depending on how much liquid there ends up being)
-In a large saucepan, add your vinegar, sugar, turmeric, celery seed and mustard seed. Bring to a boil.
-Drain the cucumber mix and add to the boiling mixture. Bring everything to a boil.
-Use a wide mouth funnel and pour into mason jars while still hot.
-Make sure to check your jars every 30 minutes to an hour to tighten them.
-Enjoy! These are perfect with any home cooked meal.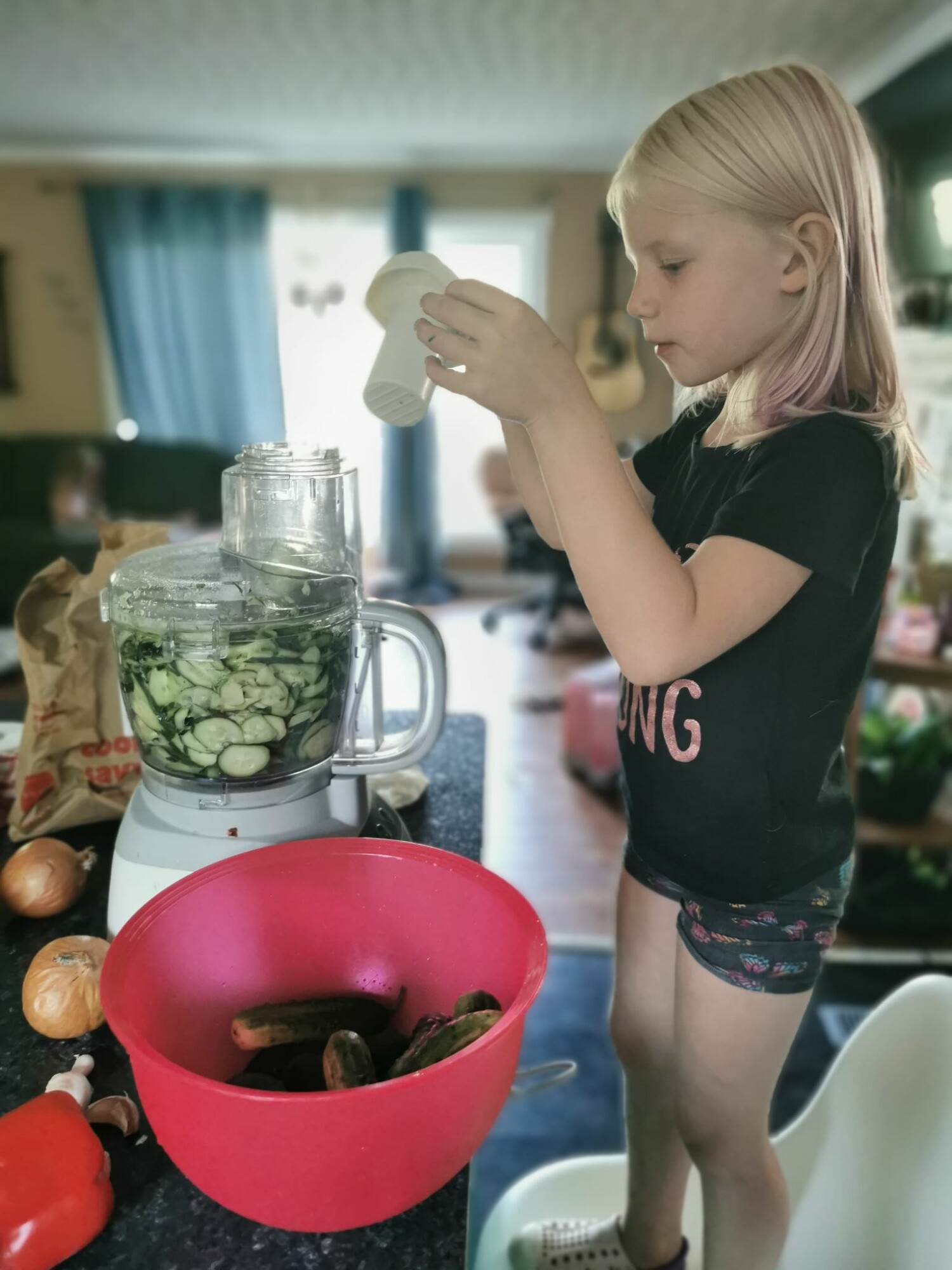 My daughter helping me slice the produce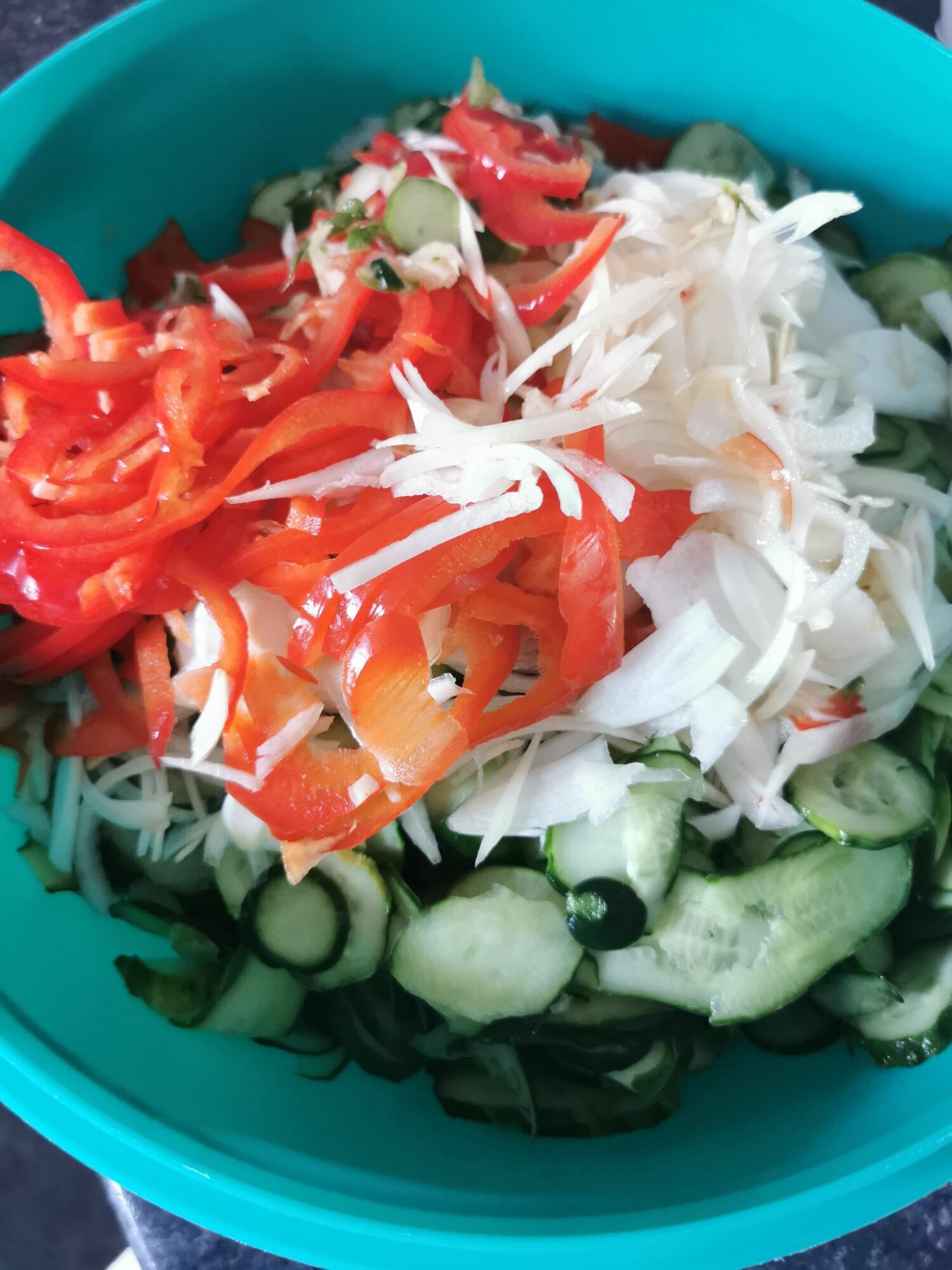 All ready to be mixed! The food processor makes this so much easier.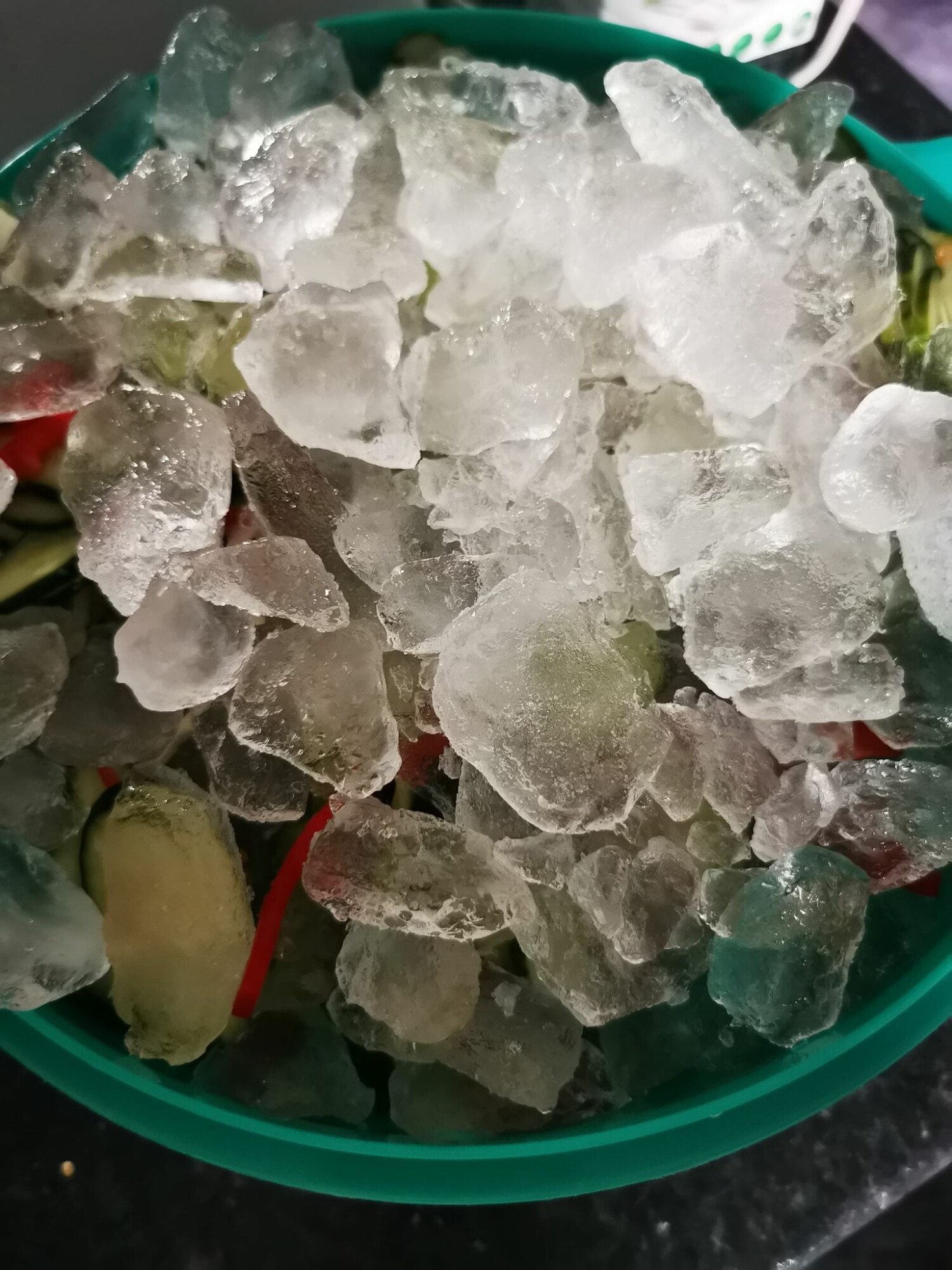 Mixed with salt and layered with ice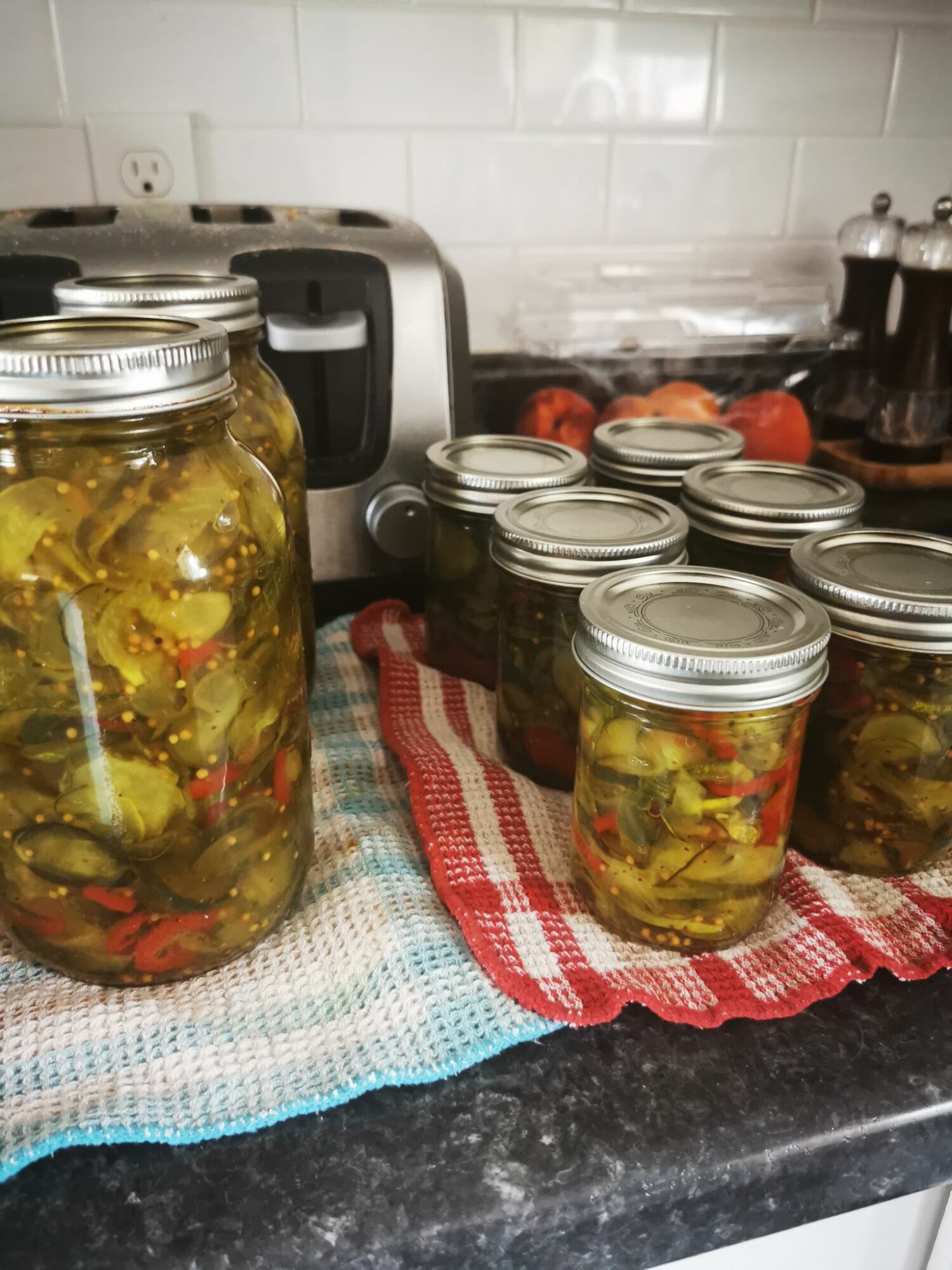 Finished product! Yumm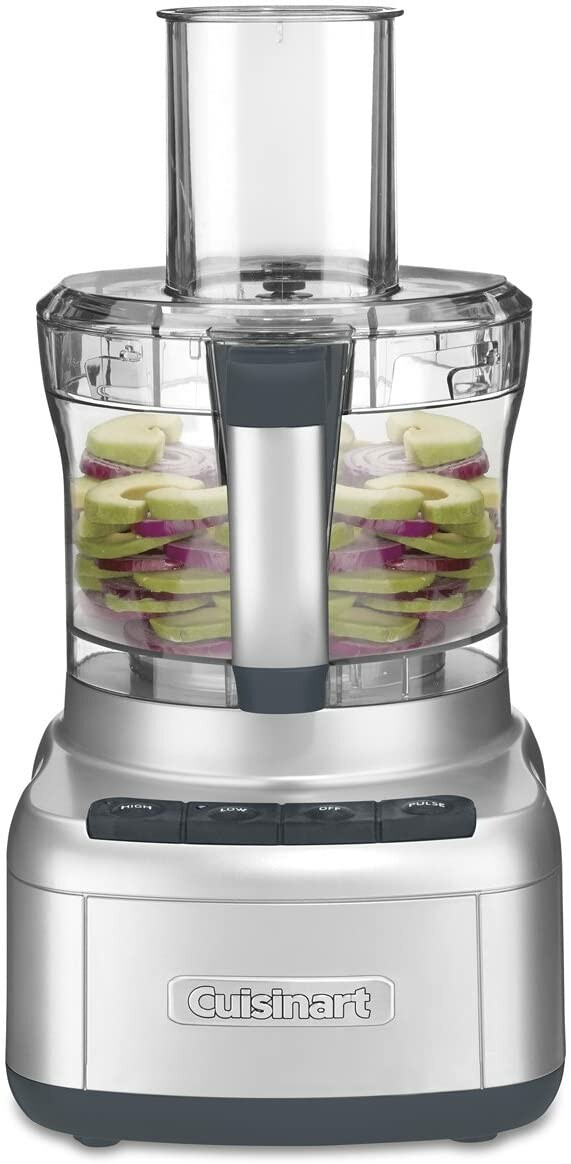 You can grab this food processor
here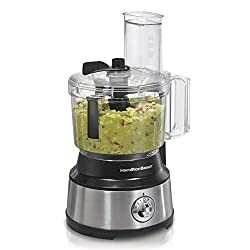 You can grab this food processor
here
This post may contain Amazon or other affiliate links. As an Amazon Associate I earn from qualifying purchases.