May 5, 2020 02:21 PM Central
Haley Lorman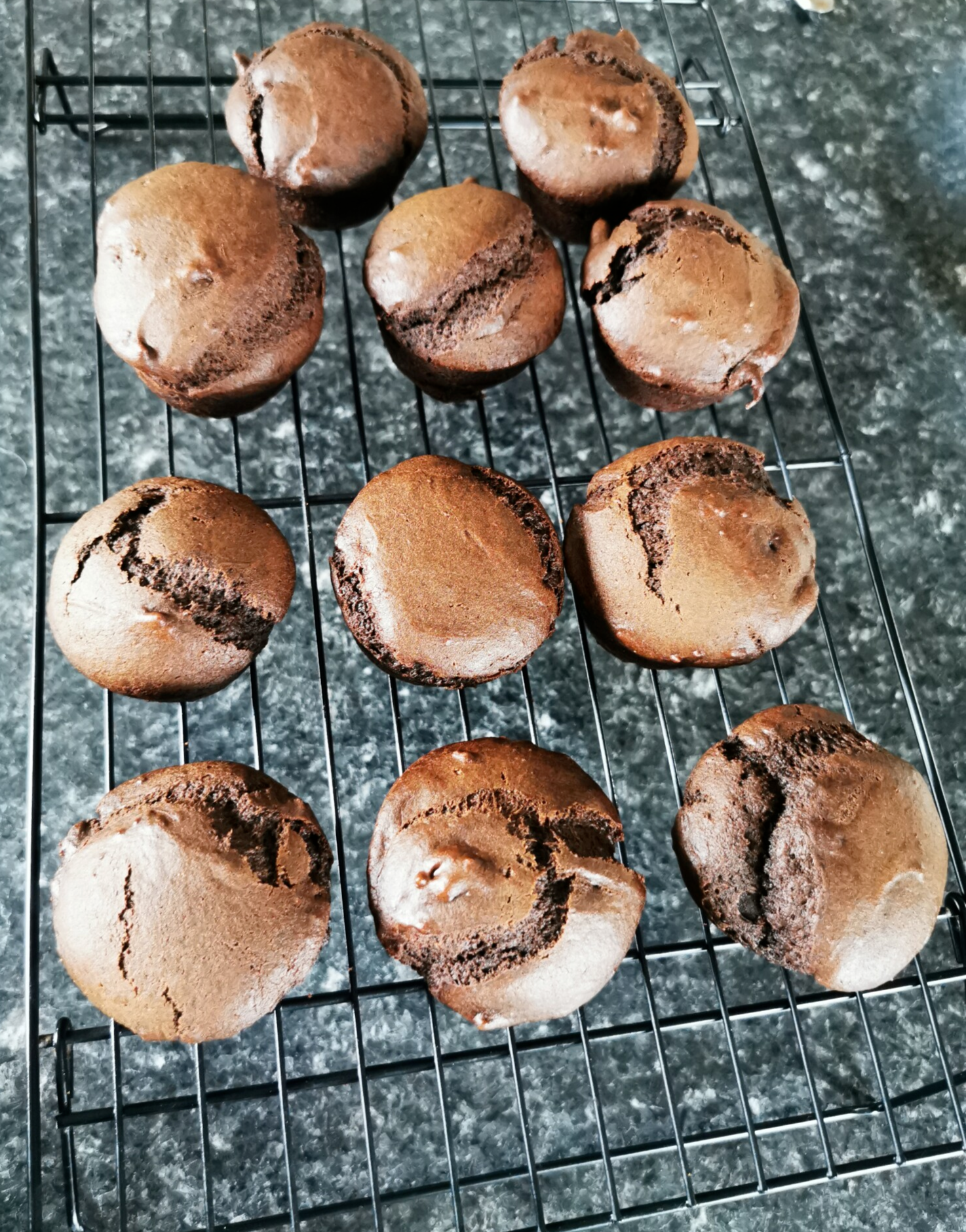 Fail-proof Dairy Free Protein Cupcakes
Dairy free and processed sugar free baking is super important to me. I'm intolerant to those and if I consume them it results in massive acne breakouts.
I'm always looking for easy, fail proof recipes and tweek them so they fit into my life. I have a major sweet tooth so this helps keep me more on track and not fall off course.
If I can add a little extra protein in there as well, Im happy!
These are the perfect cupcake to make with the kids because they are super easy and with no egg it's super safe for them to eat that raw batter. They thoroughly enjoy licking the spoon and bowl afterwards.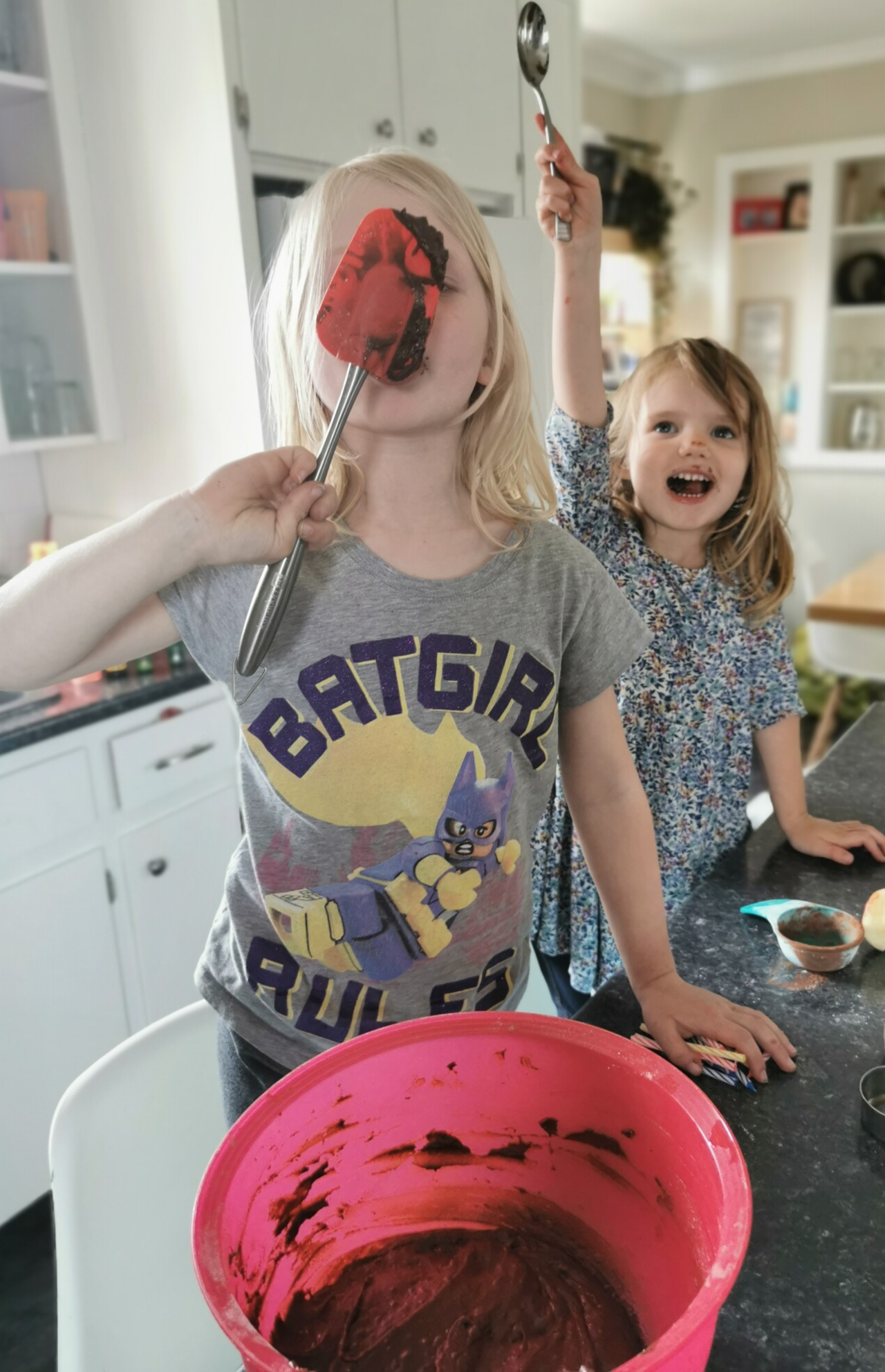 These will be my go-to, fail-proof cupcakes from now on! They are the perfect cupcake for any celebration and a hit for all. They rise beautifully while baking.
The recipe is also super forgiving but for the fluffiest cupcakes use all-purpose flour. I'm sure you can easily substitute for a gluten free flour if that's something you need.
Yield-12 cupcakes

Prep time-

25 Minutes

Cook time-

20 Minutes


Ingredients:
1 1/4 cups (210 g) unbleached all-purpose flour

1/3 cup (27 g) unsweetened cocoa powder

1 scoop protein powder

1 teaspoon baking soda

3/4 teaspoon fine sea salt
*If skipping the protein powder, increase your flour to 1 1/2 cups.
Directions:
Preheat oven to 350°F and line a cupcake tin with 12 cupcake liners or grease a silicone cupcake pan.

Add the almond milk, coconut sugar, oil, vinegar, and vanilla into a large mixing bowl. Beat the wet ingredients on low speed until combined. (we use a spatula and mix by hand.

In a medium bowl, whisk together the flour, cocoa powder, protein powder, baking soda, and salt until no clumps remain.

Gradually add the dry flour mixture to the wet ingredients and beat just until smooth and no patches of flour remain.

Spoon the batter into the cupcake liners, about two-thirds full for each.

Bake for 20 to 24 minutes, until a toothpick inserted into the center comes out clean. Cool the cupcakes on a cooling rack.

Once the cupcakes are completely cool, spread a thick layer of frosting on top of each, followed by a generous amount of sprinkles. (I am working on a frosting recipe for y'all.

Enjoy!

Leftover cupcakes will keep for a couple days in a sealed container, or you can freeze them for up to 1 month.




Enjoyed these? Find more dairy free and processed sugar free recipes in my 90 day Transformation program.